Knock2bag presents:
Knock2bag presents Stamptown
Zach & Viggo + Richard Gadd + Josh Glanc + Randy Feltface + Jack Tucker + Mark Silcox + Jordan Gray + Kemah Bob
General Admission (e-ticket)
Line Up
Zach & Viggo are an award-winning Norwegian-American comedy duo having returned from back-to-back sold out runs at the Edinburgh Fringe and a two year tour of Europe, the US and Australia.
Winner: Best Comedy Brighton Fringe (2016) Winner: Best Comedy Adelaide Fringe Weekly Award (2017).
'Your new favourite double act' *½ (Steve Bennett, Chortle.co.uk). 'Everyone is a little bit in love with them' * (Scotsman). 'You'll want to be a part of the group who knew them' **** (List).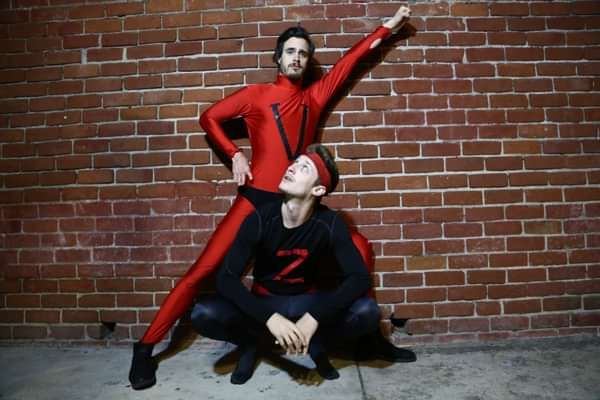 Richard Gadd is a Scottish writer, actor and comedian. He was the winner of the 2016 Edinburgh Comedy Award for his show Monkey See Monkey Do. He performed the show again as a limited run during the 2017 festival. Gadd's television credits include Against the Law, Tripped, Scot Squad & Clique.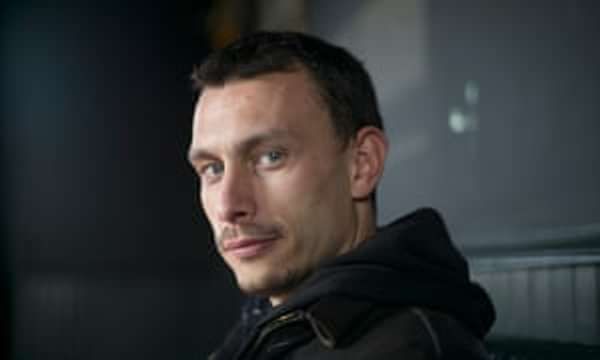 Winner: Best Comedy, Perth Fringe 2017.
Named 'one of the most exciting emerging talents' and fresh from a total sell-out season at the Melbourne Comedy Festival.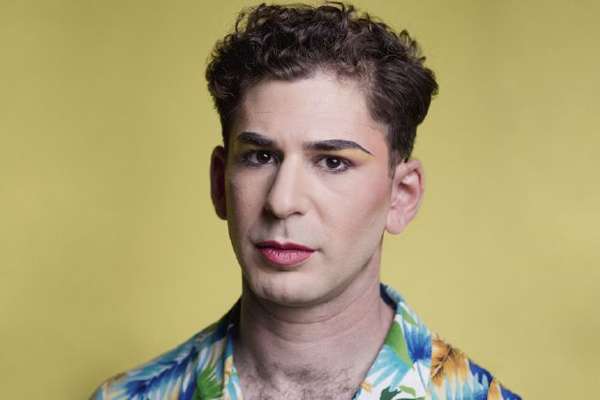 Jack Tucker is a very funny stand-up comedian who is doing this for the first time but is already blowing up around the world. He's sold out around the world, from New York to Manhattan to Brooklyn; Jackie is a powerhouse superstar rock star.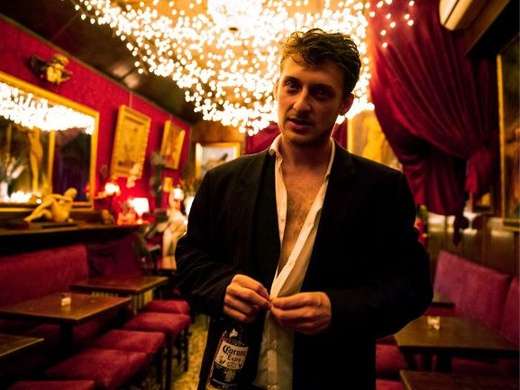 "Silcox ... font of rationality" (TV Bomb, Edinburgh)
"Strange material, but it's unique and intrigues the audience" (Steve Bennett, Chortle)
"Infectious weirdness" (Bruce Dessau, Beyond the Joke)
"One To Watch" (Time Out)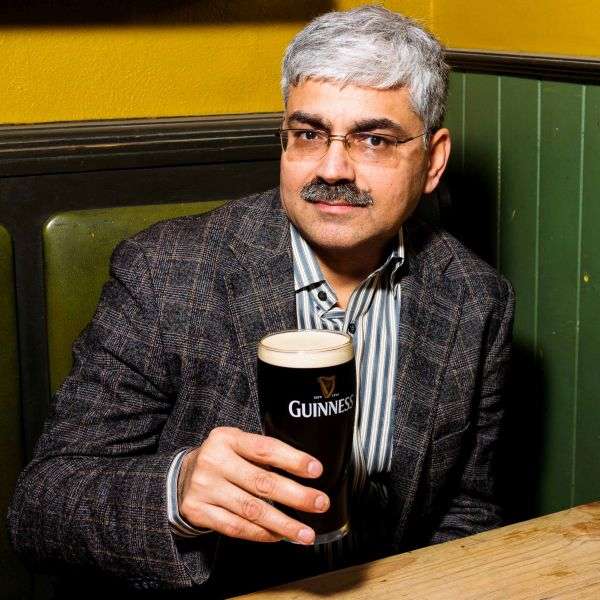 On April 1st 2017, following a 10 year career in the music biz, recording artist Jordan Gray announced a sudden and surprise leap into stand-up comedy.
'Hilarious!' (Jim Norton). 'She's amazing!' (Boy George). 'Open, honest, creative genius' (Scroobius Pip). 'I'm incredible' (Jordan Gray).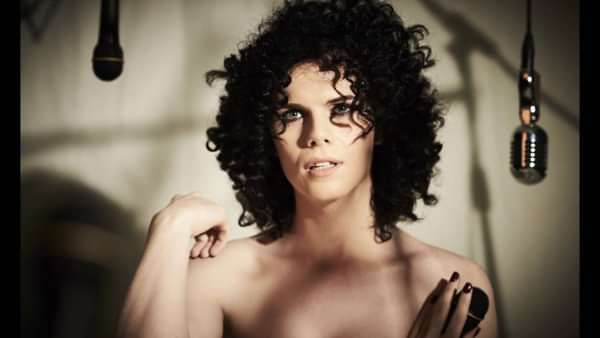 Rising star, Kemah Bob is an exciting stand-up comedian, writer, improviser, drag king, presenter and producer from Houston, Texas – and is proud of drinking the same tap water as Beyoncé. Currently based in London, after studying at the Upright Citizens Brigade in Los Angeles, Kemah moved to the UK to obtain an MA in TV, with the mission to Make Television Great Again! Her material centres around Black cultural identity, mental health, sexuality and gender, using comedy as a tool for enlightenment and empowerment.